SM7GVF

My new project;

A dish antenna.


I am QRV on all bands from 1.8 MHz to 1.3 GHz, but only on 144 MHz I am able to hear my own
echoes from the moon. This should be corrected.

After working more than 500 initials on 144 MHz, I thought I had to find a new challenge.

I have started a slow process assembling and a erecting a dish antenna.



2011-05-30



Below is a picture of the dish, used as a TVRO antenna many years ago.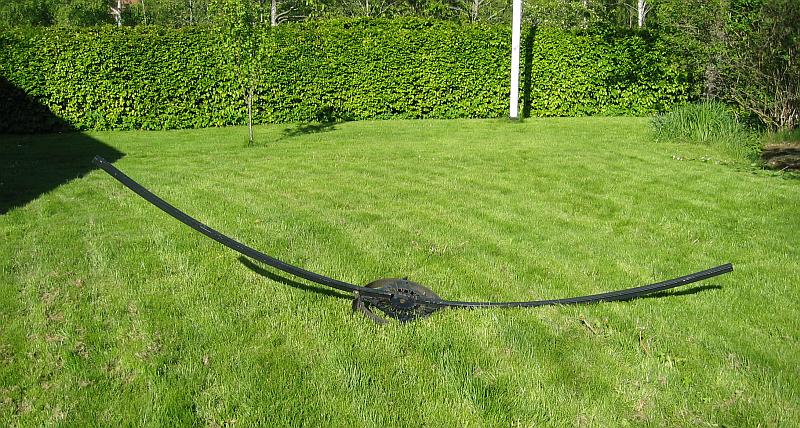 3.2 m dish under construction.

I have to put the dish some where, so I started to dig a small hole.


Maybe this is the right place, there is already electricity!

After I had started to mount the dish, I thought it was too small.

This looks better;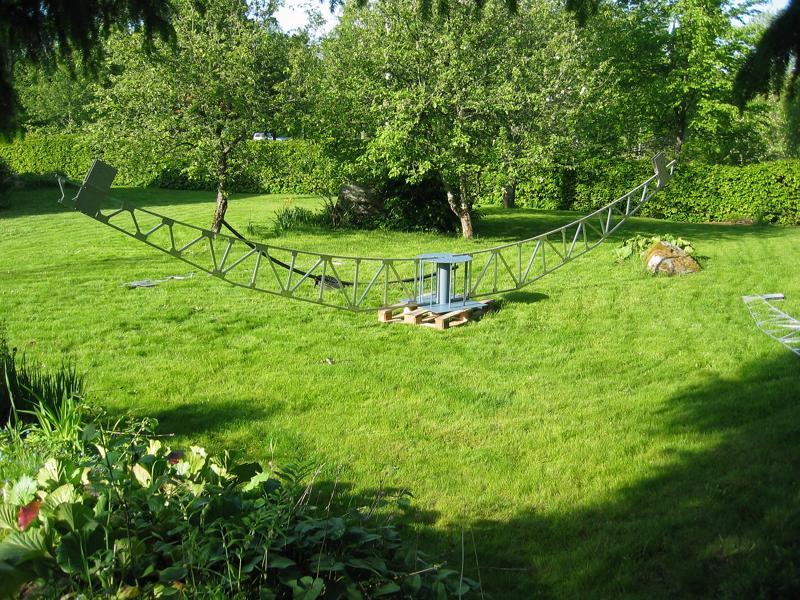 This dish is 8 m in diameter.

The dish was collected at OZ6OL, Hans, last summer. Hans thought it was too large
for his interest in frequencies above 3.4 GHz, where he already is using a 5 m dish.

I made a first attempt to verify its shape;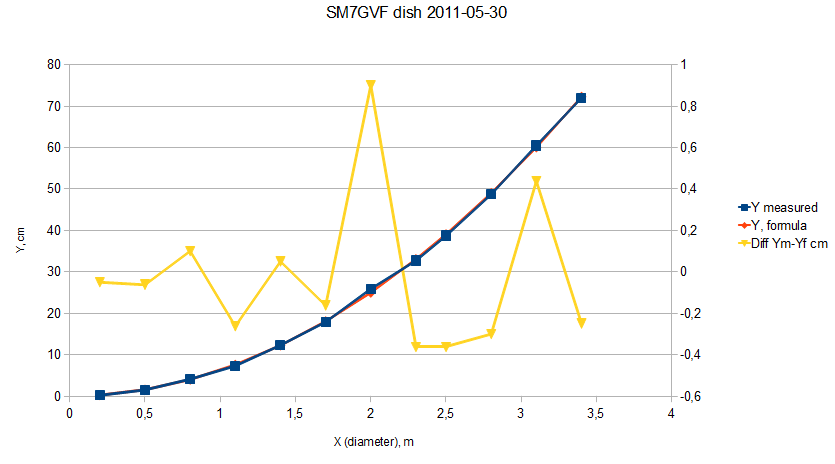 It looks pretty much like a parabola.

To be continued.

Back to sm7gvf